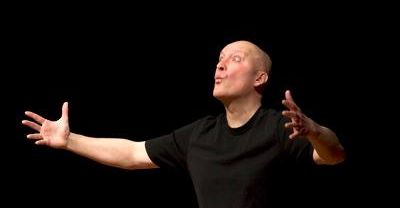 Mime Skills for Laughter Pros! Robert Rivest Master Mime Artist/International Laughter Trainer
Mime Skills for Laughter Pros!
Open to all interested.
4 hour Mime Master Class
August 14, 2022
9am-1pm EDT USA NY time.
The fee is $25 USD.
We will joyfully and creatively explore movement and expression with our face, hands and body. How to free the body and mind and 'become' the essence of what you wish to share with your audience/participants.
Please send me an email with a few thoughts on why you want to take this mime workshop and what you hope to get out of it .
Click this link to: * Pay Now
Type in the amount $25 USD to SEND. Please add a note with the Workshop/Date your Name & Email.
Next Laughter Yoga Leader Training & Refresher with Robert Rivest
October 22-23, 2022 (Virtual Online Zoom)